On The Money
You'd be surprised at how many businesses we see who don't have the basic processes in place when it comes to keeping their paperwork in order. Disorganized, messy record keeping can add hours to any period/year-end accounting. Here are a few simple rules which should make your accountant's life easier, and hopefully your bill cheaper!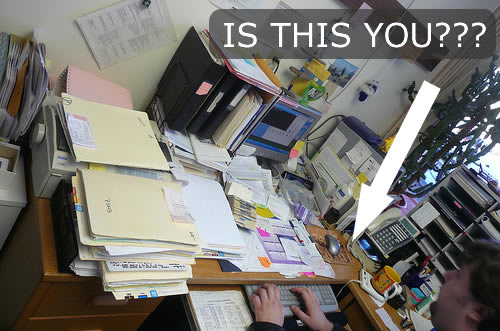 Keep receipts to support any expenses claim. Make notes on the paperwork/spreadsheet of any additional details.
File things in date, alphabetical, or numerical order order to save time. Be consistent in your approach.
Have a separate business credit card and file with the receipts. Keep a separate business bank account and reconcile regularly.
Keep cash transactions to a minimum – it's messy and we don't like it!
Use a standard accounting package – Sage or similar. Most accountants have compatible software making integration quick and easy. Again, when making entries, give as much detail as possible – e.g. July 09 rent, not just "rent"!
If you need any help with the basics, contact Aileen or Julie, or leave a comment below.